Our History
Merle Norman Cosmetics: Then & Now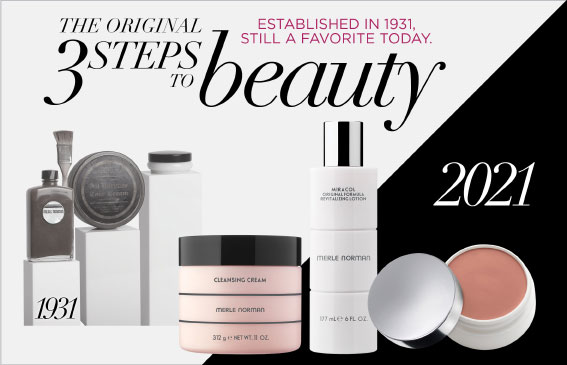 Early 1930
It is by mixing ingredients in her kitchen that Merle Norman creates 3 Steps to Beauty: Cleansing Cream™, Miracol® and Powder Base Foundation™ — the pillars of what will ultimately become a beauty empire.
NOW: Her name has become a brand and the legendary 3 Steps live on through evolved formulas and more targeted options.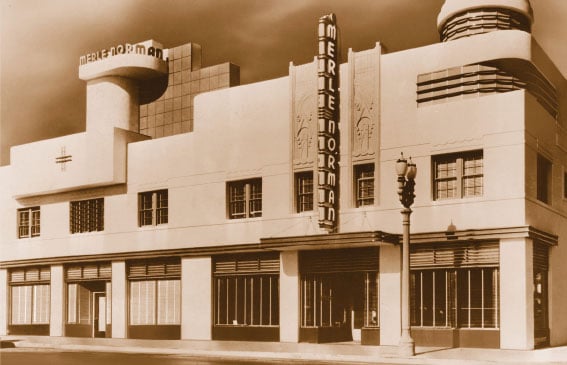 The 1930's
The first Merle Norman Cosmetics Studio opens in 1931 – Santa Monica, CA. In 1932, Merle's nephew J.B. Nethercutt becomes the first employee. By 1934, there are 94 franchises flourishing in America. In an era of limited work options for women, Merle Norman offers an unheard-of opportunity to become an entrepreneur.
NOW: Customers shop online and at Merle Norman Studios (primarily female-owned!) across the U.S. & Canada.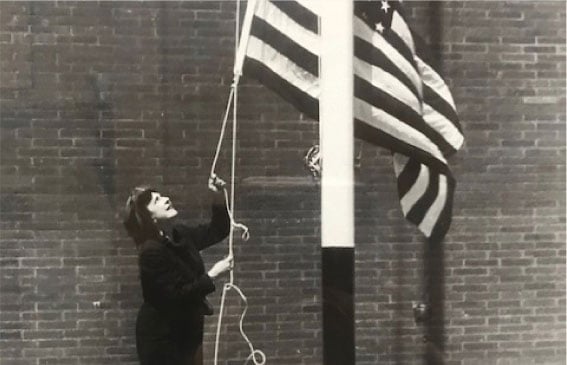 The 1940's
During World War II, Merle Norman is called upon to create a special machine gun oil and camouflage stick for American troops.
NOW: In 2020, the company is called on again for a World Health Organization-approved Hand Sanitizer spray to help fight the COVID-19 pandemic.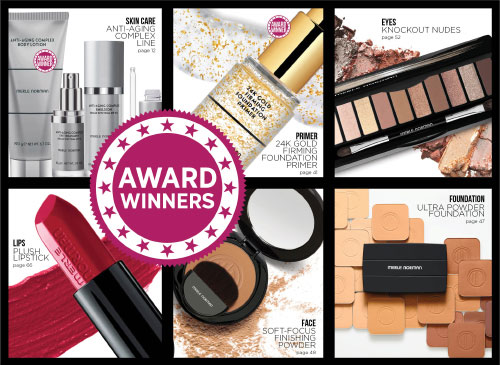 The 1950's
In 1959, the brand is established as a household favorite with the Good Housekeeping Seal of Approval for 3 Steps to Beauty.
NOW: Throughout its illustrious 90-year history, Merle Norman has received hundreds of accolades from local news programs, beauty editors and national publications — including Allure, InStyle, Entrepreneur and Self magazines.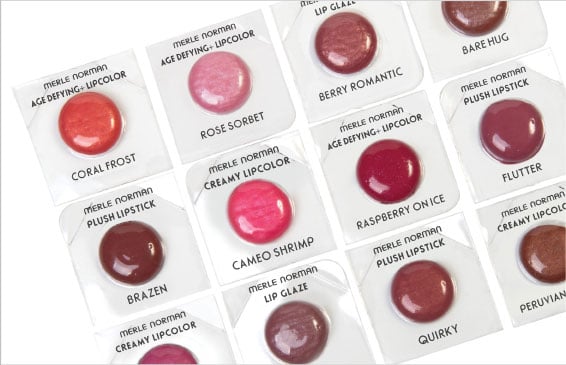 The 1960's
In 1961, Merle Norman blazes a trail of hygienic practices by launching signature Lip Bubbles for women to sample lip products.
NOW: Merle Norman is the first beauty brand to invest in #SanitationConversation certification, prompting Studios to certify as a "Safe Business" to explore beauty products.


The 1970's
Studios are distinguished in communities and the media for Beauty Consultants who educate clientele on application, share tips and develop enduring relationships.
NOW: Merle Norman Cosmetic Studios remain a local "go to" for personalized makeup and skincare regimens. Studio Owners retain followings for hosting LIVE shopping and educational events on social media.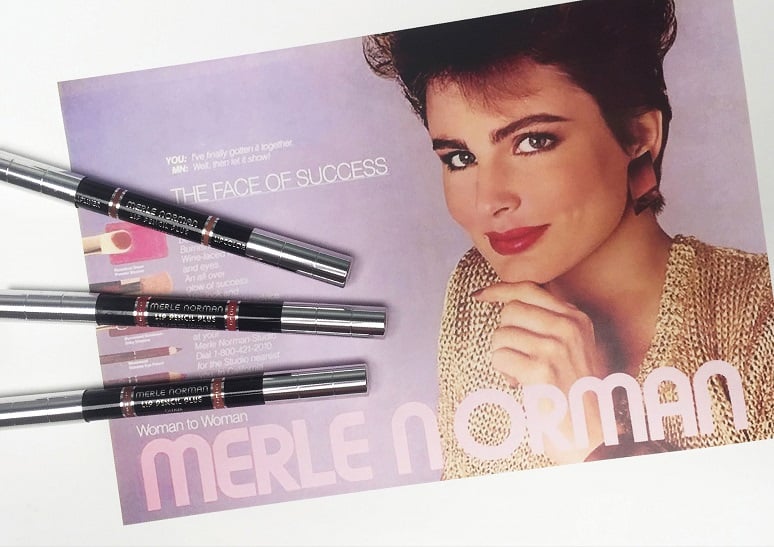 The 1980's
Studios open on Rodeo Drive in Beverly Hills and 5th Avenue, NYC. With big hair comes big lip color! In response, a dual-ended liner and color launches: Lip Pencil Plus. Energizing Concentrate is born next: an advanced "serum" formula to apply under moisturizer—and it's an industry gamechanger.
NOW: 40 years and 28 shades later, Lip Pencil Plus reigns #1. Energizing Concentrate remains our #1 selling serum.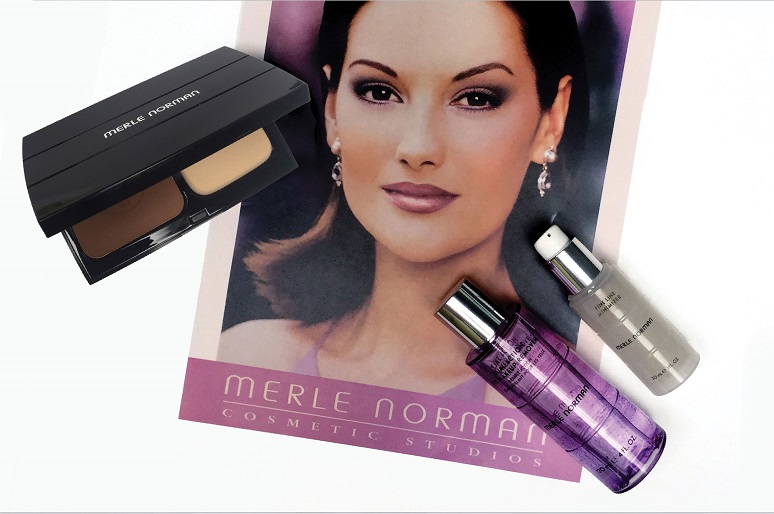 The 1990's
Entrepreneur Magazine names Merle Norman Cosmetics the #1 Cosmetic Services Franchisor three years running (1996-1998). In 1999, Dual Action Eye Makeup Remover, Fine Line Minimizer and Ultra Powder Foundation roll out—all of which become signature products.
NOW: All 3 products remain top sellers and Merle Norman still ranks as a leading Cosmetics Franchisor.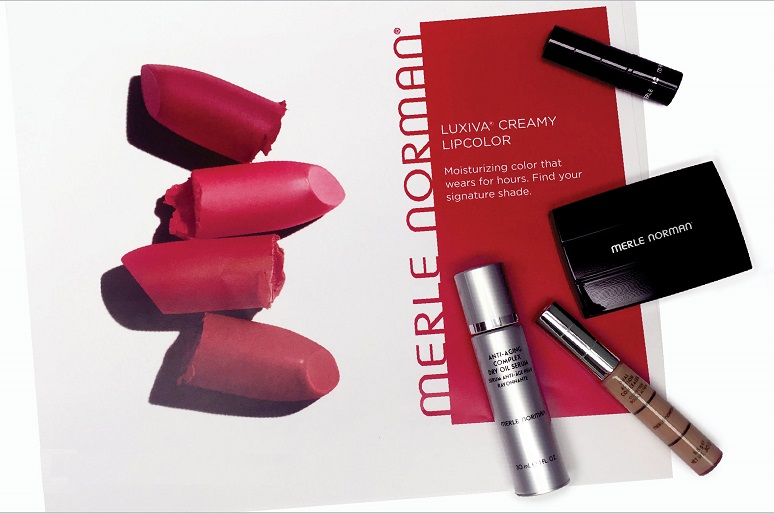 A New Millennium
In 2004, J.B. Nethercutt passes away after 72 years of leadership. Merle Norman's great nephew Jack Nethercutt and wife Helen Richards Nethercutt are named Chairman and Vice Chairman of the Board, respectively. Merle Norman introduces Creamy Lip Color, Lasting Cheekcolor and Dual Action Concealer.
NOW: These products are still customer favorites and have evolved throughout the years with new shades and formulas.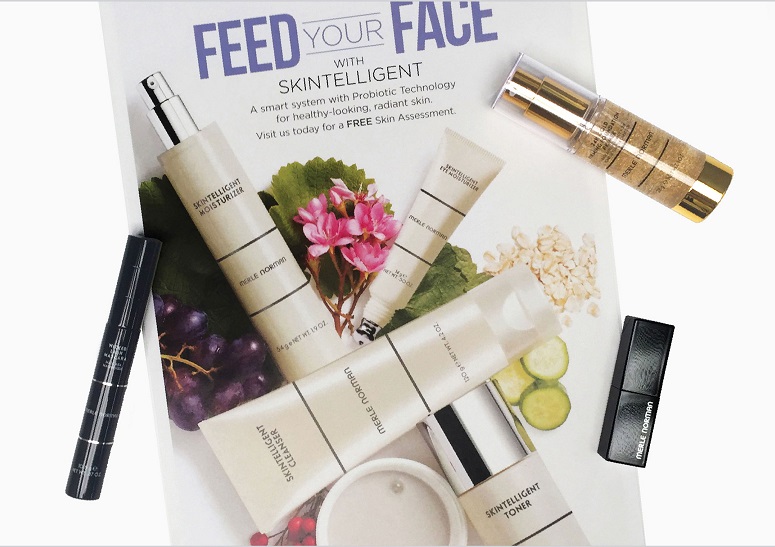 2010-2020
Mascara Primer, Wicked Lash Mascara, 24K Gold Firming Foundation Primer and Plush Lipstick deliver instant results. Anti-Aging Emulsion and Eye Treatment with Triple Peptide Complex launch in 2012; in 2018, Probiotic Technology drives new Skintelligent System innovation.
NOW: These products continue to gain recognition, winning multiple awards from top publications including InStyle and Allure.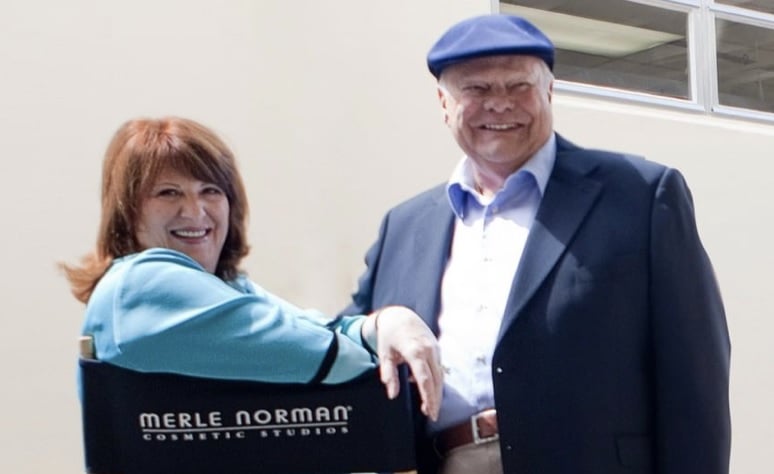 2023:
Today Merle Norman Cosmetics remains family owned and operated with Jack and Helen Nethercutt at the helm. They are dedicated to Merle Norman's original mission: To give every woman a more beautiful life. When you shop at a franchised studio or online you can feel good about supporting the dreams of a small business owner.