90th Anniversary Landing Page
MERLE NORMAN: THEN & NOW
Looking back on the decades of transformative beauty and self-care essentials.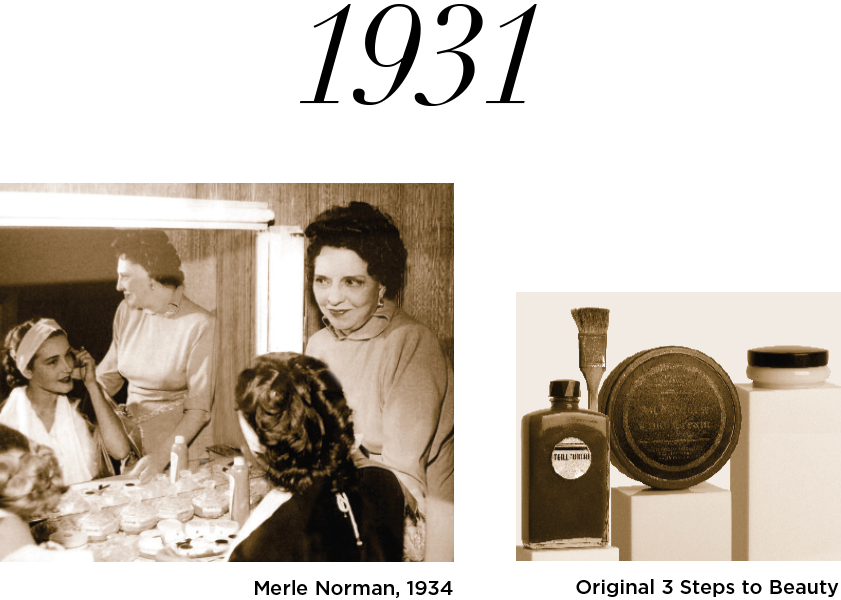 2021: Merle's name has become a brand and her legendary 3 Steps to Beauty still lives on as a customer favorite through evolved formulas.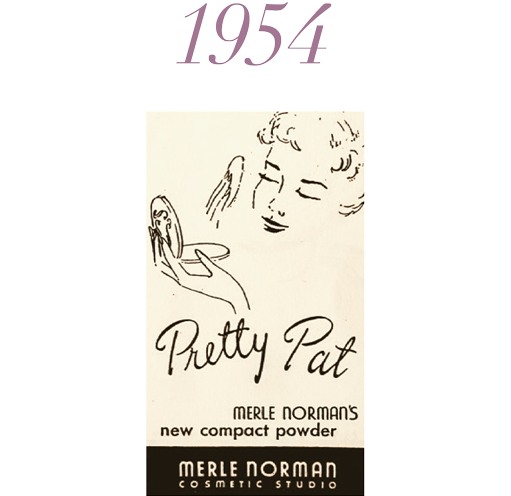 Pretty Pat Compact Powder launched as a 1-shade solution to liven up "tired makeup."

2021: Ultra Powder Foundation is offered in 28 shades for all skin types and tones. This best seller is everyone's BFF: Best Foundation Forever!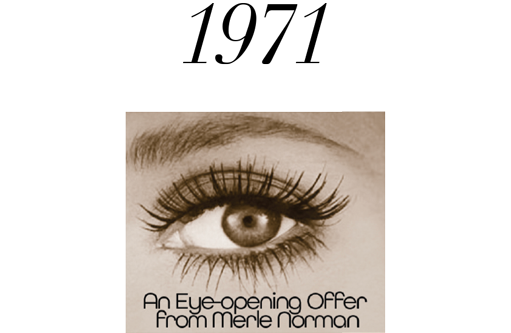 Merle Norman believed "eyes express life" and valued vivid color for creating expressive on-tren looks.


2021: Knockout Nudes offers an award-winning array of neutral, grounding eye shadow color. Available in 2 universal palettes.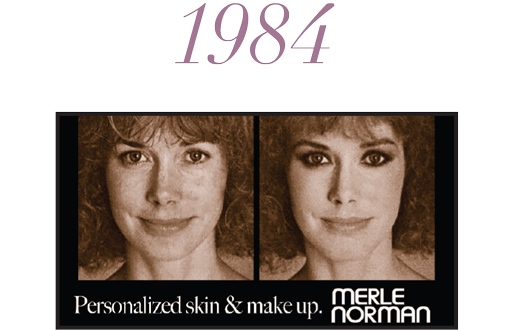 Studios have always been distinguished for "go to" beauty expertise, personalized makeup and skin care regimens.

2021: FREE Skin Assessments and Express Makeovers are still offered in-Studio. Choose from iconic and on-trend color options to problem-solving skin care online.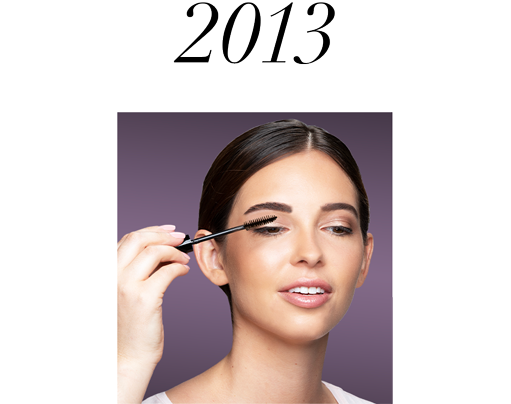 Award-winning Wicked Lash Mascara has been a best seller and editor favorite every year since its 2013 launch.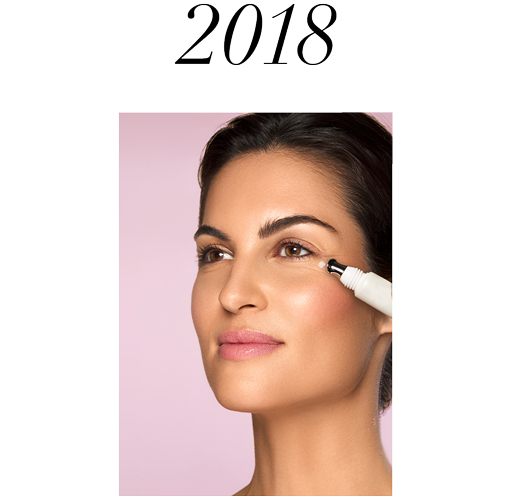 Innovative Probiotic Technolgoy drives the launch of Skintelligent System skin care.

2021: The smart Skintelligent System is coveted by women and men for skin balancing and restorative results.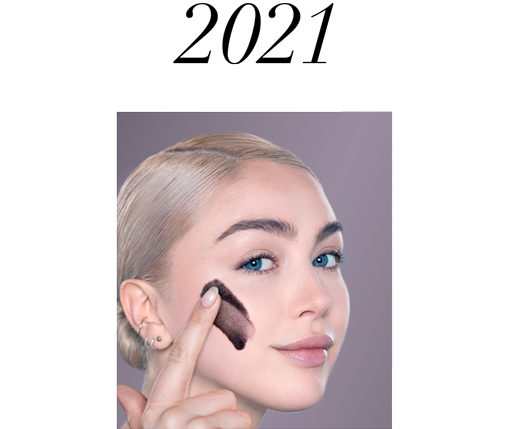 The launch of Exfoliating Charcoal Scrub kicked off our 90th Anniversary.

Exfoliating Charcoal Scrub elevates your exfoliation with detoxifying Charcoal, Volcanic Sand, Coffee & Ginger for polished, more radiant skin.