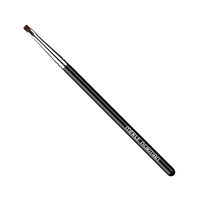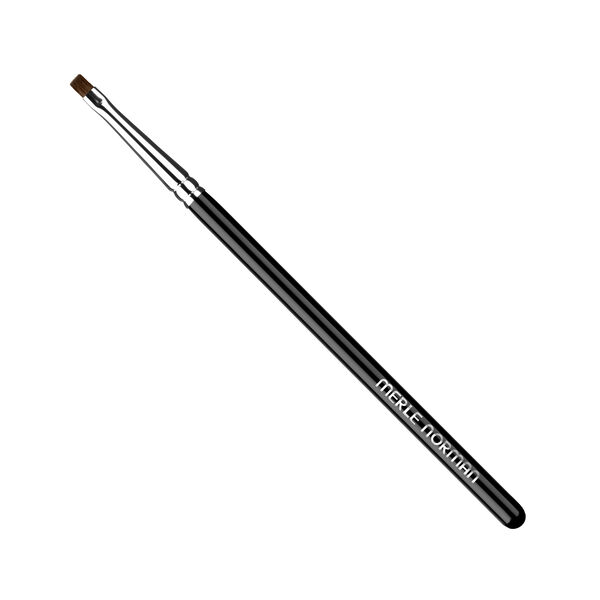 Makeup Artistry Eyes #5 Brush (Eyeliner)
Get color right where you want it! This tiny, flat, natural hair brush head creates and blends precise color at the lash line with all formulas of eyeliner, eye shadow, brow powder and lipliner.
Safe for the application of cosmetics.
Natural hair.
As we continue to evolve our formulas, ingredients may change from time to time. For the most up-to-date list of ingredients, please refer to our product packaging.